Honor a Hero at Westfield Kiwanis' "Park of Honor"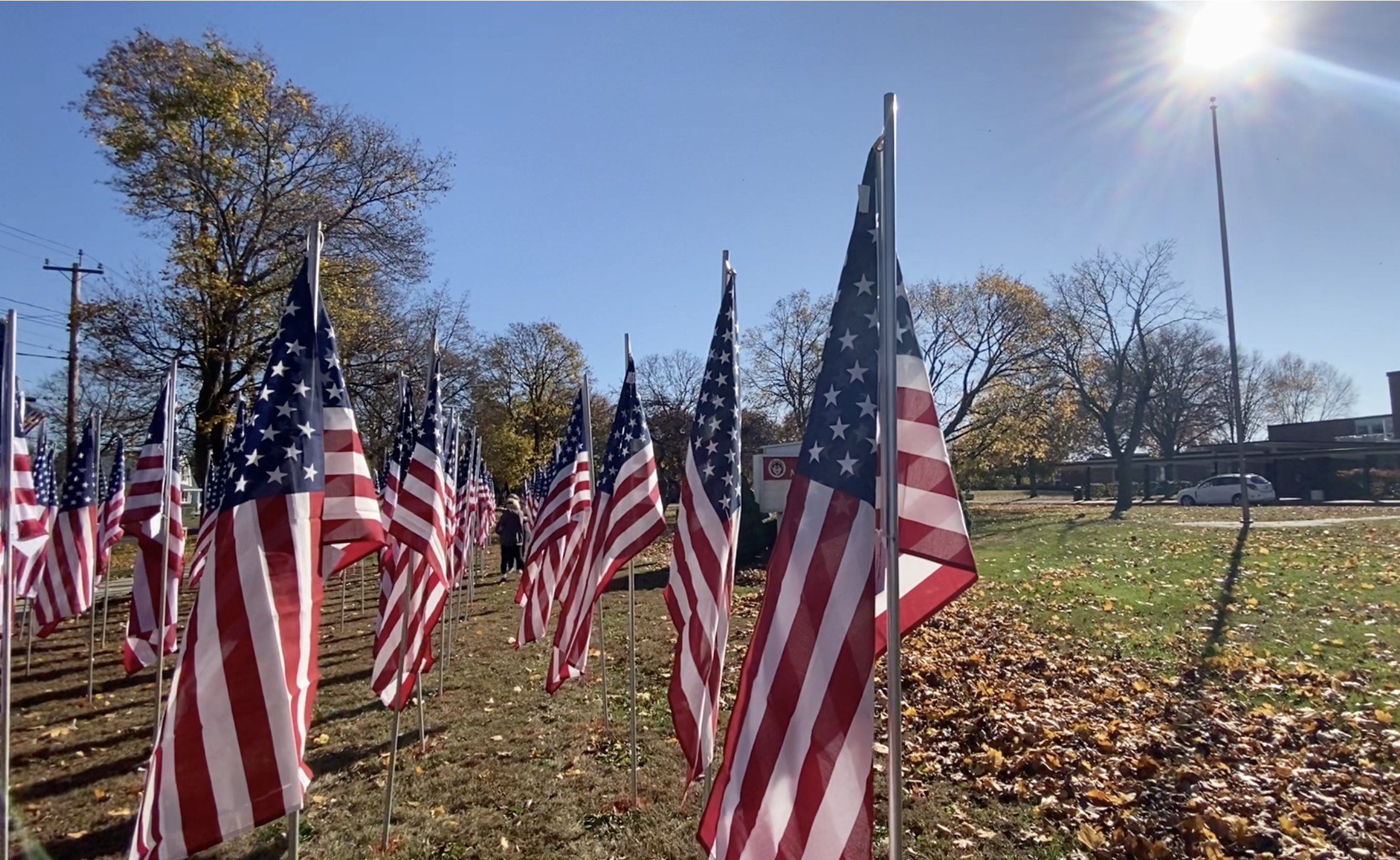 The Westfield Kiwanis Club's annual "To Serve and Protect Park of Honor" will open on the lawn of Westfield Middle School on Saturday, Nov. 5. As in years past, the display of full-size U.S. flags will honor men and women who have served and protected our country, past and present.
Those wishing to honor a military service member, police officer, or first responder, active duty or retired, living or deceased, may purchase a flag for $30, or four for $100. The flag display will be set up by Westfield Kiwanis Club volunteers, and will remain on display from November 5 until Saturday, Nov. 26.
An order form for flags can be downloaded from this web site. All flag orders and payments must be received by Oct. 21.
Take advantage of this opportunity to honor a loved one, living or deceased, who has served the nation, state, or community in uniform.
To donate your flag, please download the attached from and return it to the Westfield Kiwanis Club:
---
Park of Honor