Kiwanis Service Leadership Programs Returns After Hiatus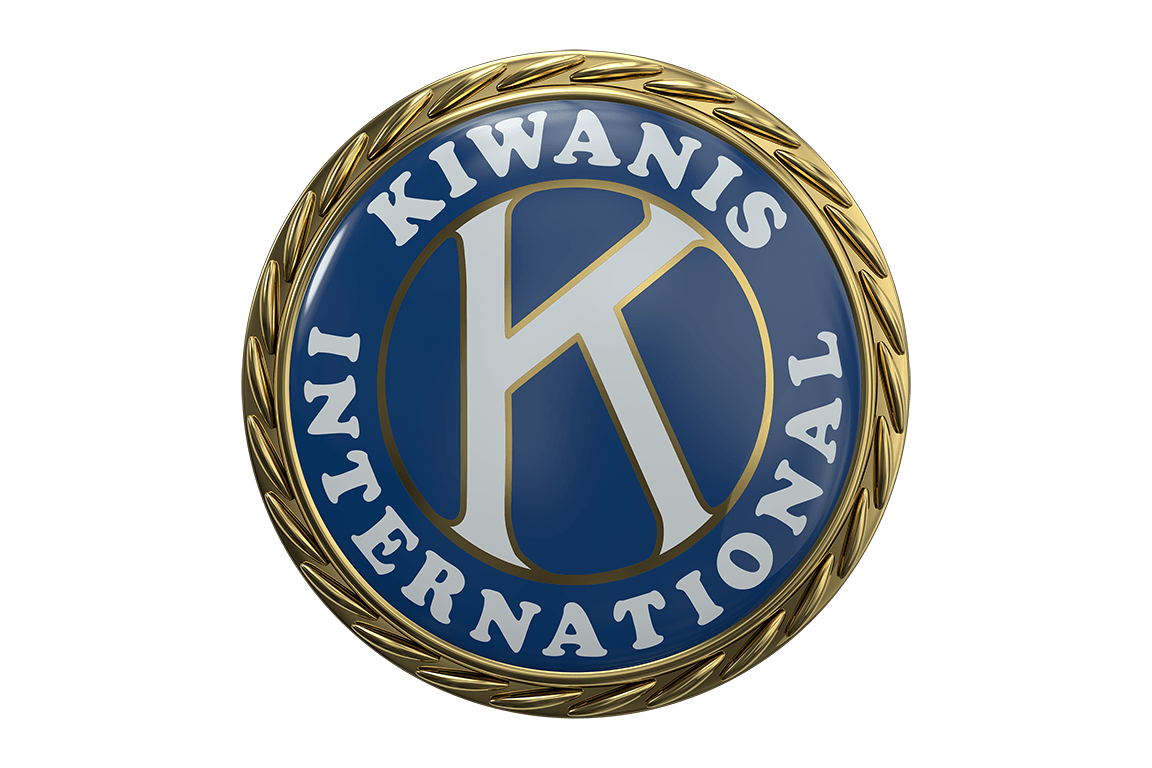 Kiwanis Service Leadership Programs, which were largely on hiatus during the last school year, are returning to Westfield schools this fall. The Westfield High School Key Club has a new faculty advisor in Merylina Asselin, a member of the school's counseling staff. The club is gearing up for a strong start to the year. James Davenport will be the Key Club advisor at Westfield Technical Academy once again in 2021-2022, and Becky Lough is expected to be faculty advisor to St. Mary's High School's Key Club.
At Westfield Middle School, Alex Dellea and Jessica Skorupski will again serve as Builders Club faculty advisors, with weekly meetings resuming this month. Plans to resume Builders Club operations at Westfield Intermediate School are ongoing.
Elementary school K-Kids operations are expected to resume as well. At Franklin Avenue School, teachers Julie Neuser and Jean Turgeon expect to have the K-Kids Club operating shortly, with Geana Delisle, who managed that school's cafeteria before retiring, serving as Kiwanis advisor. At Southampton Road School Joanne Hewins will be faculty advisor. Nina King will advise the Munger Hill K-Kids, and Devereaux Merchant will guide the Ki-Kids at the Boys and Girls Club of Greater Westfield. An announcement is expected shortly about the faculty advisor at Paper Mill School, but long-time advisor Deborah Lanoue, who recently retired, will take over the Kiwanis advisor to that club.
Matt Dellea and Ken Magarian will continue in their roles advising the college-age Circle K Club at Westfield State University.
Kiwanis Service Leadership Programs are leadership and character-building programs hosted in a school or community agency and usually sponsored by a Kiwanis club or another civic organization. Service Leadership Programs have existed since the first Key Club was founded in 1925. Since then, millions of students have been inspired to lead lives of service and significance through programs for all ages.