New Westfield Kiwanis Website Launched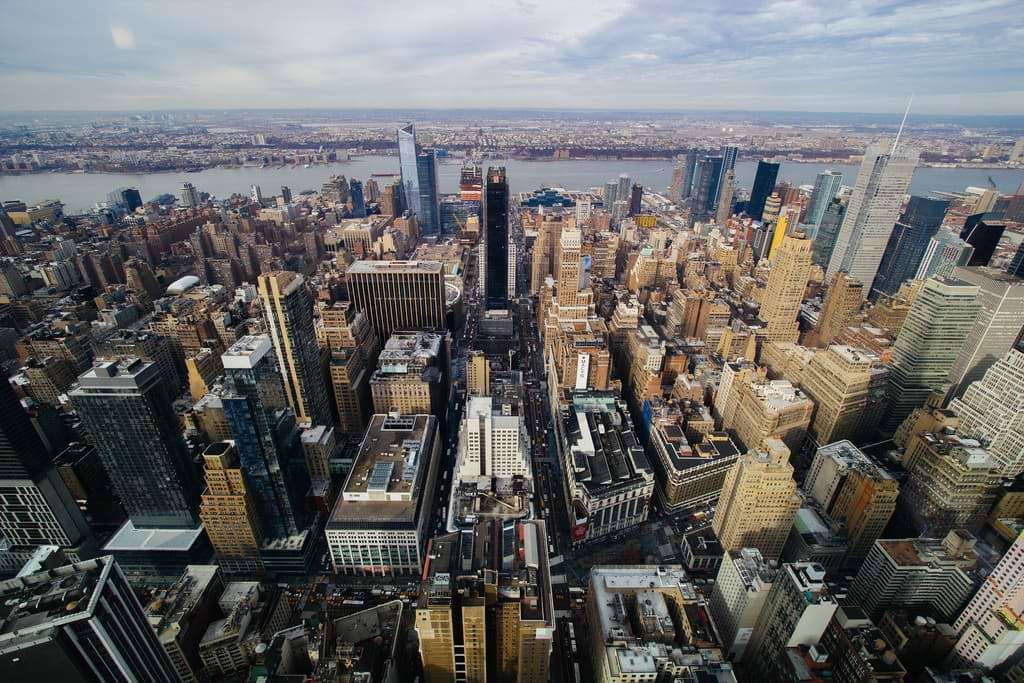 Welcome to our new home on the web. We hope you like the refresh. Stay tuned for many more improvements, more content and new features to help Kiwanians and the public keep apprised about all the great work we do in our community and the dedicated band of volunteers who make it all possible.
Many thanks to board member Steve Dondley and his son Sean for building and hosting this great new resource for our club.