Westfield Kiwanis Centennial Celebration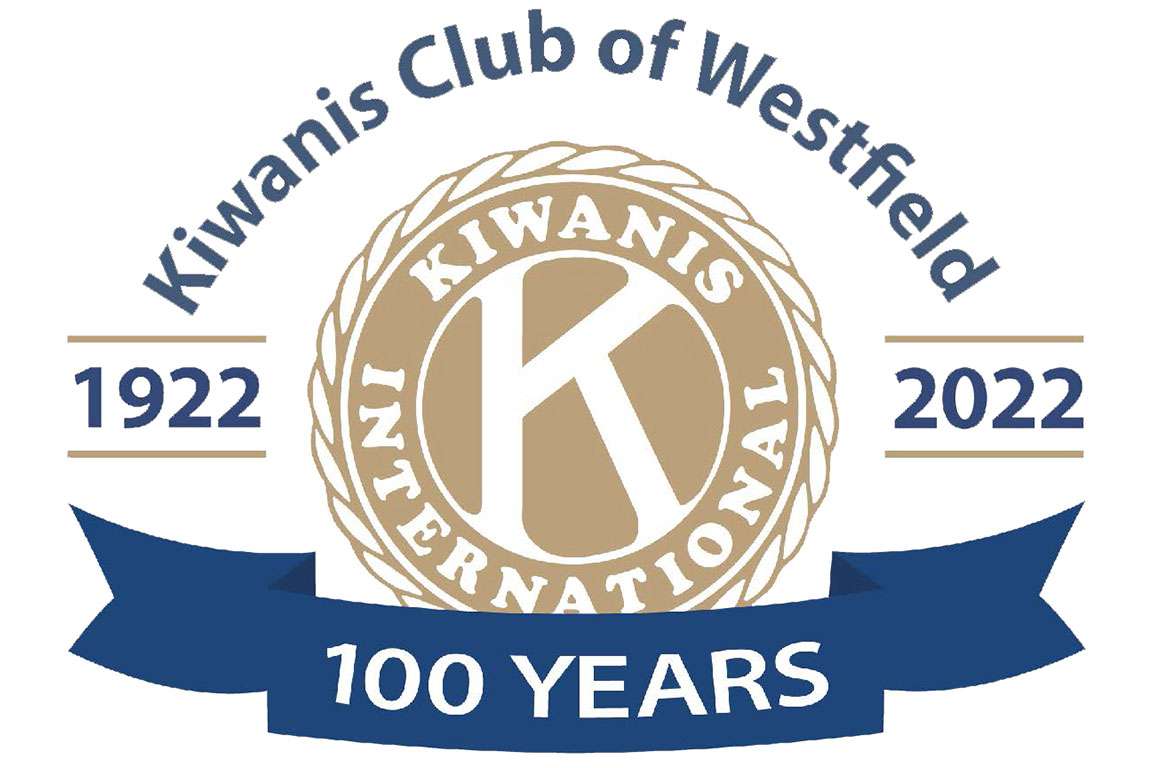 The Kiwanis Club of Westfield began its second century of service to the Greater Westfield community on December 18, 2022, marking the start of a year-long centennial celebration.
Westfield was one of 10 Kiwanis Clubs formed in New England in 1922. The other surviving 1922 clubs are Augusta and Lewiston-Auburn, Maine, Brattleboro, Vermont, and Greenfield, Massachusetts.
Among the many notable members of the Westfield Kiwanis Club were Joseph B. Ely (1881-1936), governor of Massachusetts from 1931-1935 and Brig. Gen. Edward D. Slasienski, former commander of the 104th Fighter Wing. The club has counted newspaper publishers, banking and finance executives, prominent attorneys, educators, local public officials, and many local business owners among its members.
The Westfield Kiwanis Club's proudest achievement was the establishment of the Westfield Boys Club, later the Boys and Girls Club of Greater Westfield. The Boys and Girls Club has grown from its humble beginnings to become a Westfield institution, serving thousands of children each year with a wide variety of programs. The Kiwanis Club was also founder of Little League Baseball in the city of Westfield in the 1950s.
The Kiwanis Club of Greater Westfield continues to serve all segments of the community both with direct volunteer action and with fundraising that benefits a wide range of local agencies and charities. We look forward to our Centennial year and to our next century of service.